Some items on SRF.ch only work with JavaScript activated.
the weather

Weather stories
The basics in a nutshell
Storm "Frederico" will move through Thursday
In the afternoon, the winds will be active in the mountains, and on Friday night also in the lowlands
Hurricane gusts (120 to 160 km/h) on mountain tops
In flatlands on the northern side of the Alps, wind gusts (70 to 110 km/h), more in exposed sites
Strong northern attenuation on the southern side of the Alps on Friday
An average high gives way to a low storm
A temporary increase caused the weather to calm during Wednesday. But this did not last long. A warm front with lots of clouds will already be noticeable Thursday morning. This is part of the "Frederico" storm that will pass over France on Thursday and then north of us later.
As a result, the strength of the winds will increase on Thursday afternoon, first in the mountains, then on the western plateau and in the Jura valleys, with the strength of the storm there reaching towards the evening. The obstruction increases in the evening and at night. With a strong increase in pressure, storms can be expected on the northern side of the Alps.
With peak wind speeds of 70 to 110 km/h, or more in exposed areas, walking in the forest is not recommended and proximity to scaffolding should also be avoided. It is expected that some trees will be uprooted. Compared to storms this fall, Frederico is now likely to be the strongest.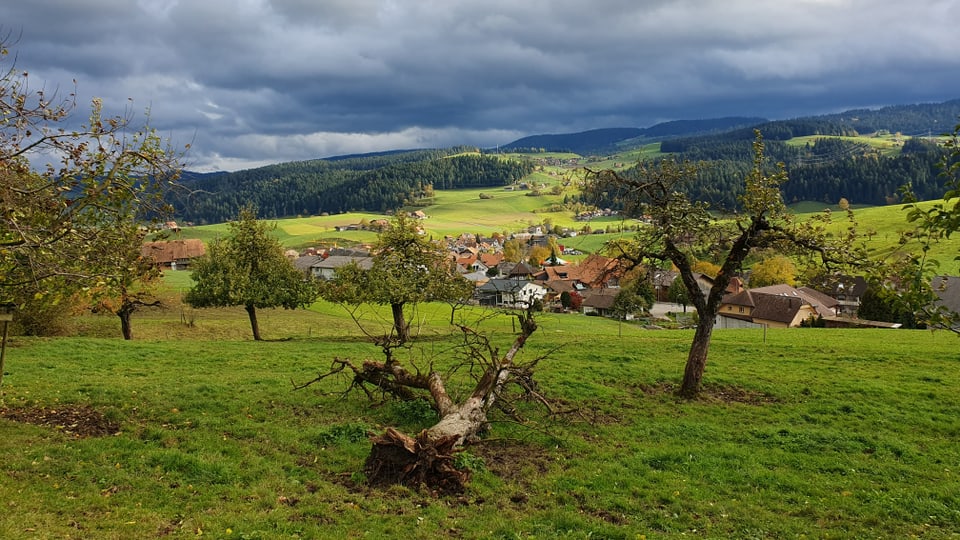 Initially quieter in the south
The Alpine-protected southern side of the mountain feels nothing of the storm. However, a strong increase in pressure north of the Alps will produce some strong northern craters there on Friday. Wind speeds of 60 to 90 km/h are expected on the Simplon River, north of Ticino and in the southern Graubünden valleys. In the rest of Canton Ticino, wind speeds range from 40 to 70 km/h.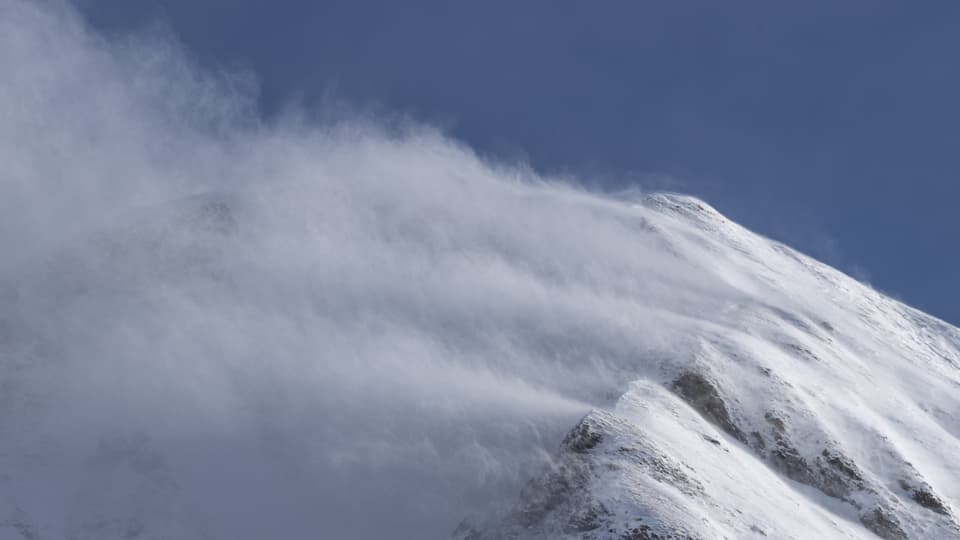 Meteorology November 15, 2023 at 7:55 pm
Weather stories
Most read articles
Scroll left
Scroll to the right
"Typical entrepreneur. Lifelong beer expert. Hipster-friendly internet buff. Analyst. Social media enthusiast."