good news
Beautiful news everyone!
If you need a nice deal today, you've come to the right place. Because with these funny animal pictures, you will not only start your day in a relaxed mood, but you can also share your own pictures in the comments.
I listen!
Good morning. Did you cheat anyone today?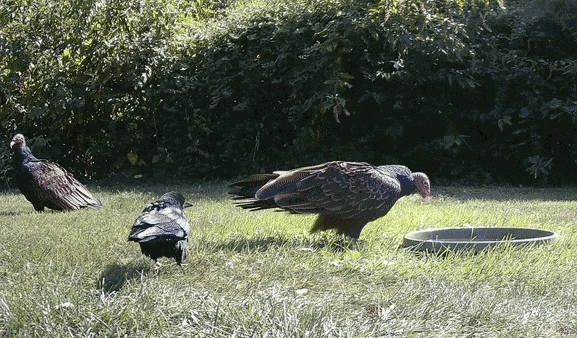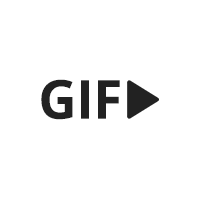 We'll move on to stealing: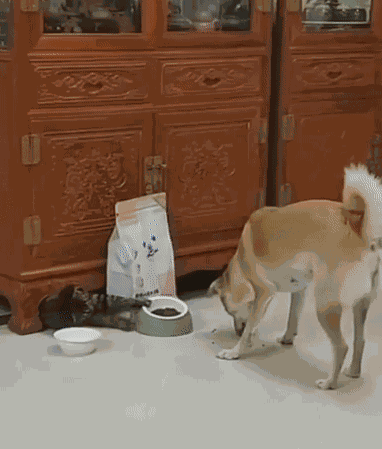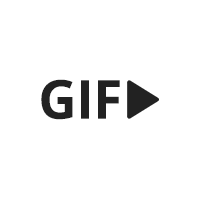 Don't miss more nice news:
From now on we will act on our own!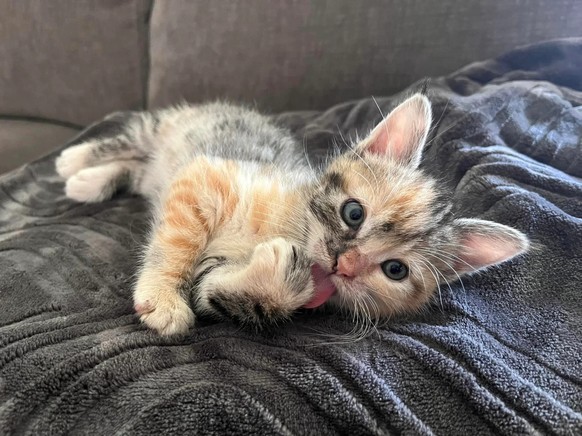 Even if we still look a little grumpy coming out of the wash…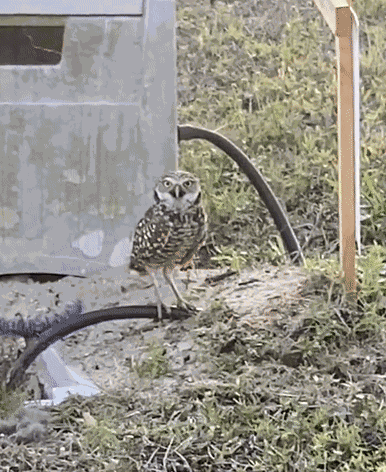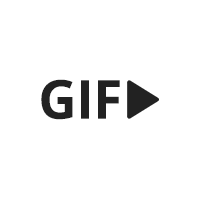 Hello little one!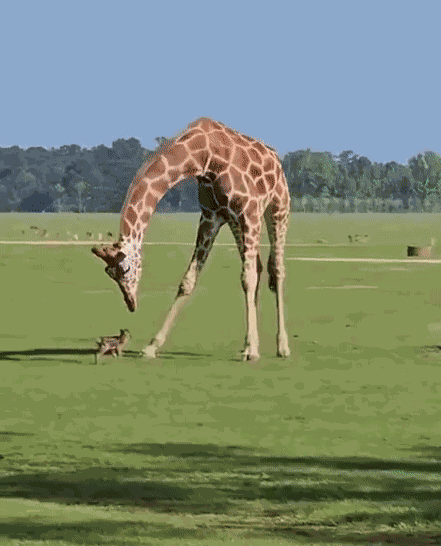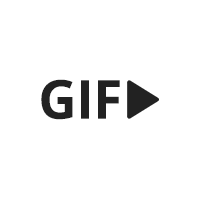 Good day sir!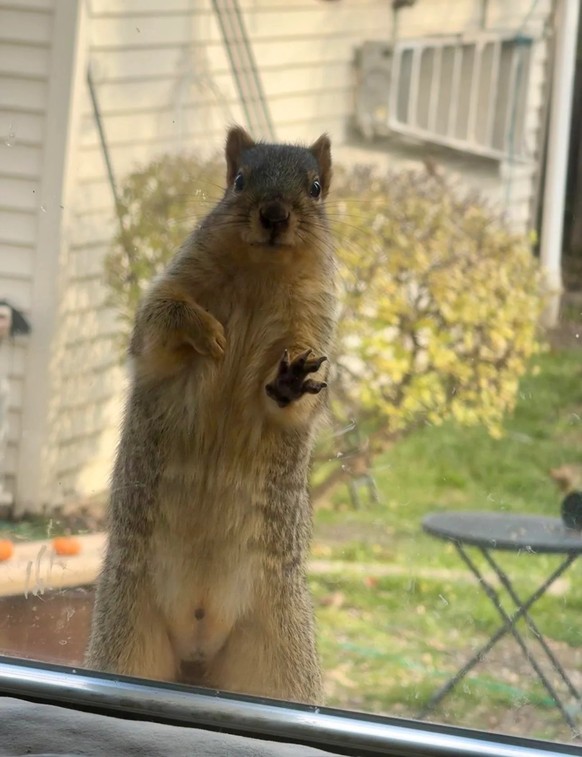 Smooth.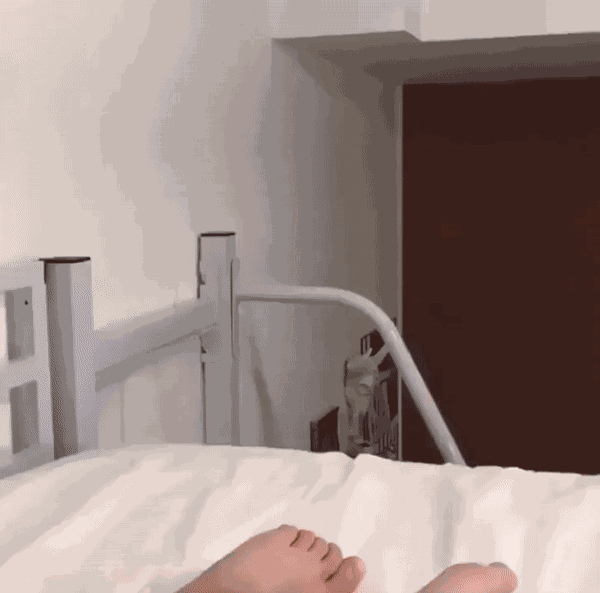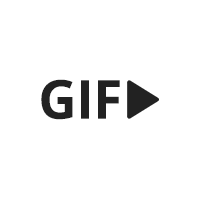 Attention, prepare a tissue: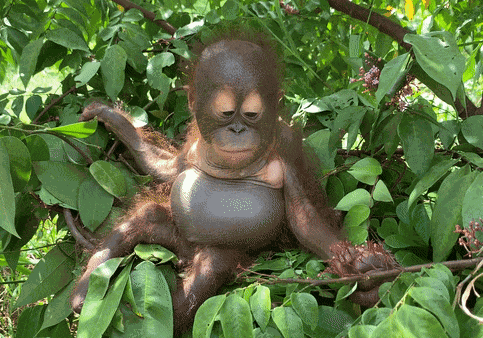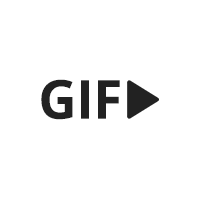 A baby orangutan has been rescued from captivity in Indonesia. He is ten months old and his name is Harabi. He learned everything he needed to survive in the wilderness one day.
Baby elephants also love splashing around!
Be very careful…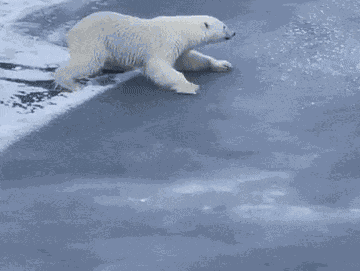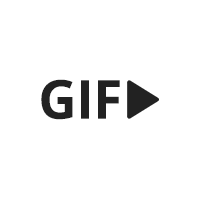 Great party trick!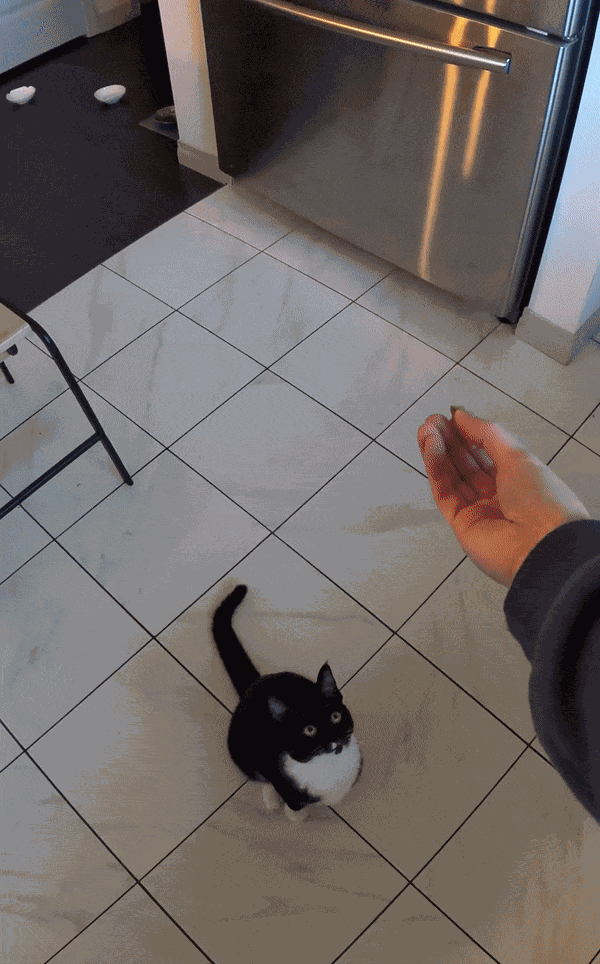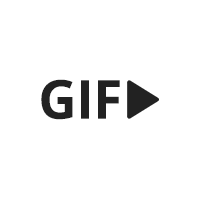 what are you looking at?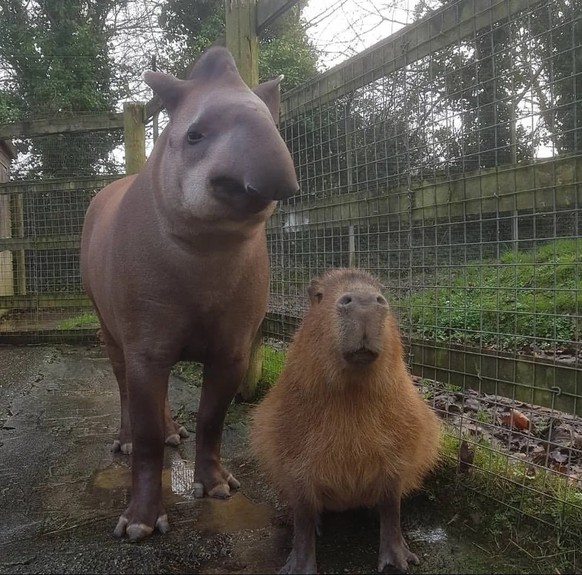 No pictures please, my hair doesn't look good today!
Want more hamsters? Here comes the hamster squad:
(The good news continues below.)
Wrong species, less rainbow lorikeet, wrong species…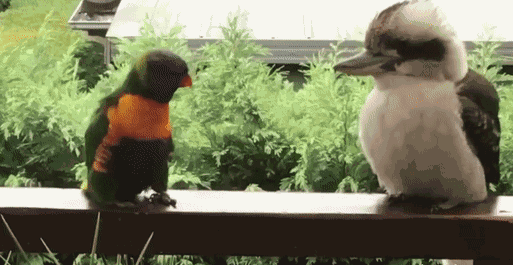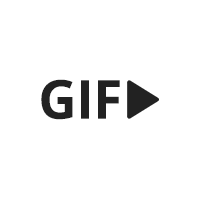 Children when the ship passes: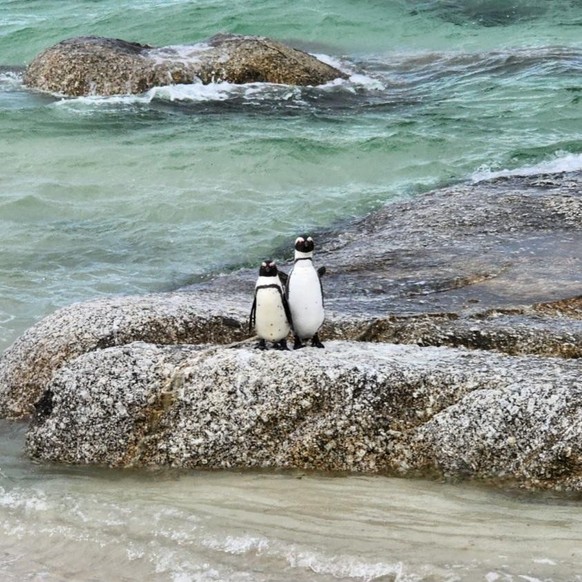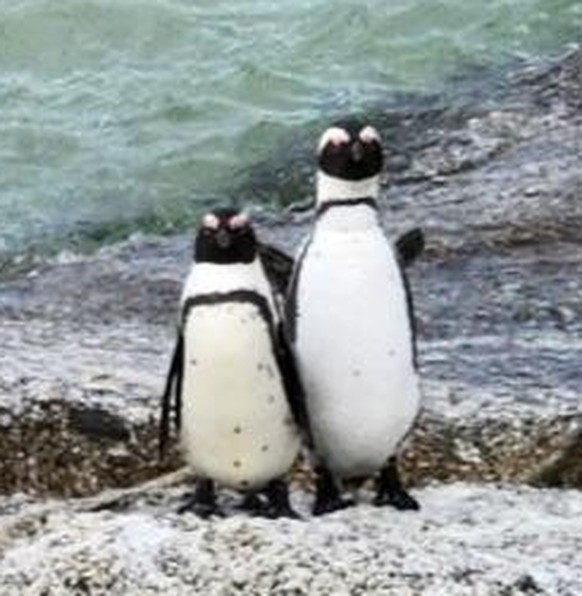 Image: Reddit
attacks!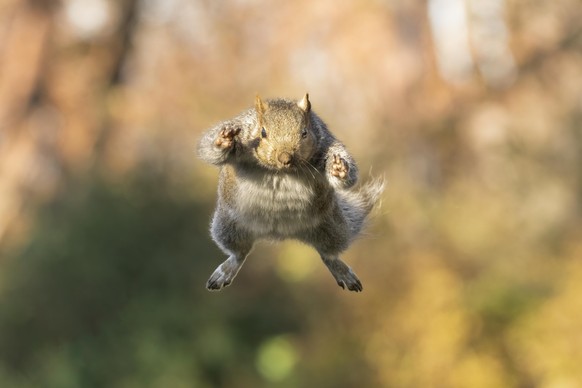 Practice early.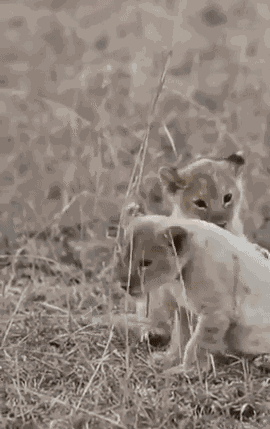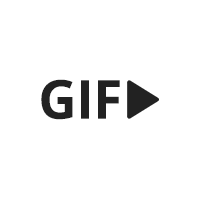 Very sneaky attack!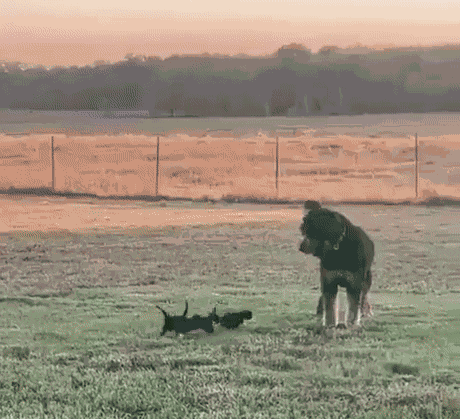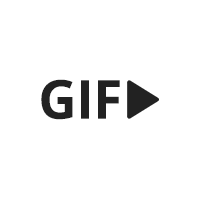 Poor little crab.
(Stay tuned, this good news story has three parts.)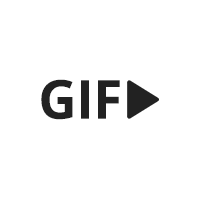 Part 2: He has to choose a new home! 😍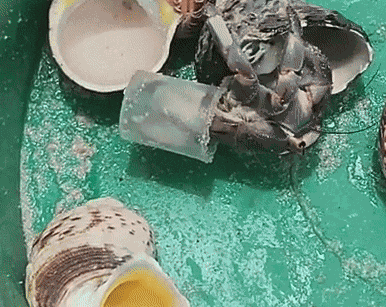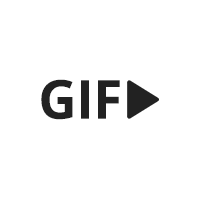 Part 3: Cancer is free again and can show his new home to his friends.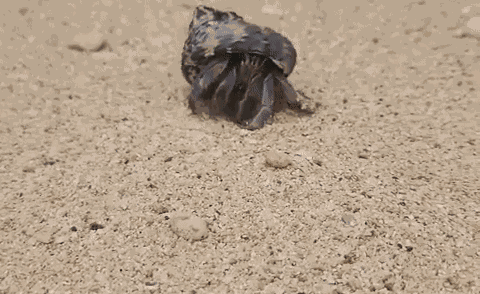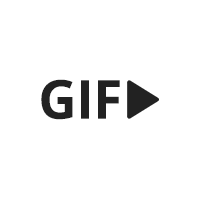 If he didn't die, he would still be crawling through the sand today.
the end!
If you are already old enough to be somewhat independent, but still need your mother's protection: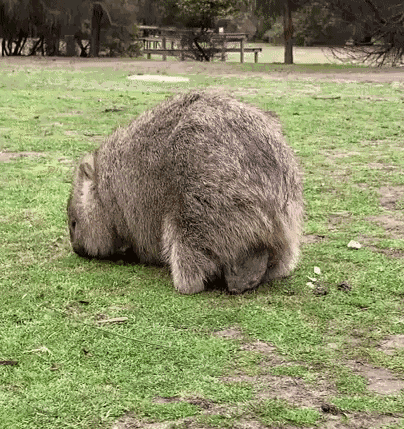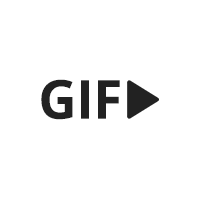 Oh, I almost forgot something: the tongue of the week.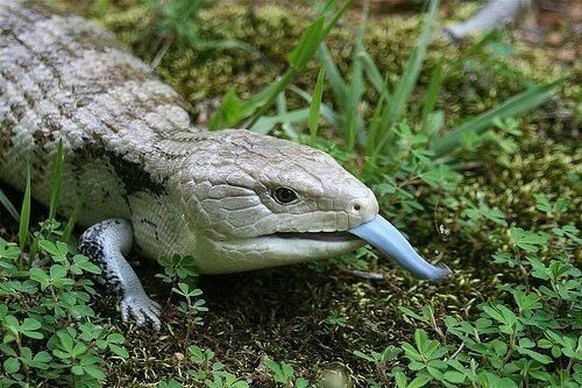 What a wonderful seagull!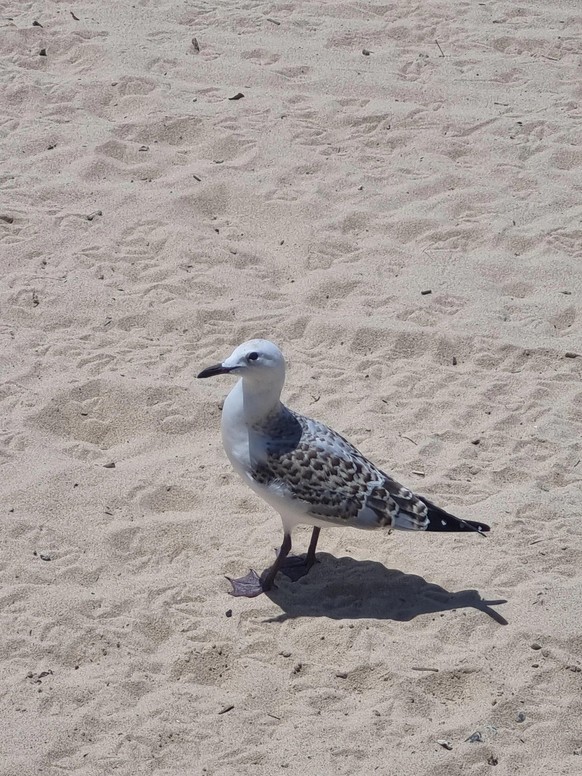 He doesn't even look where he's going!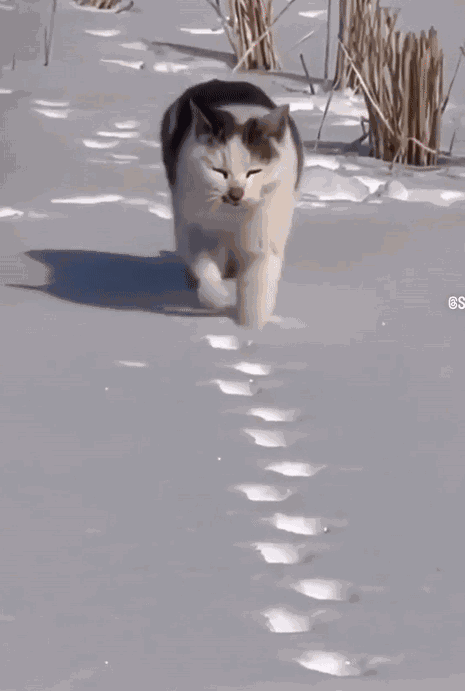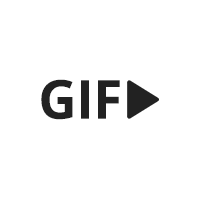 Sorry, I didn't mean it that way!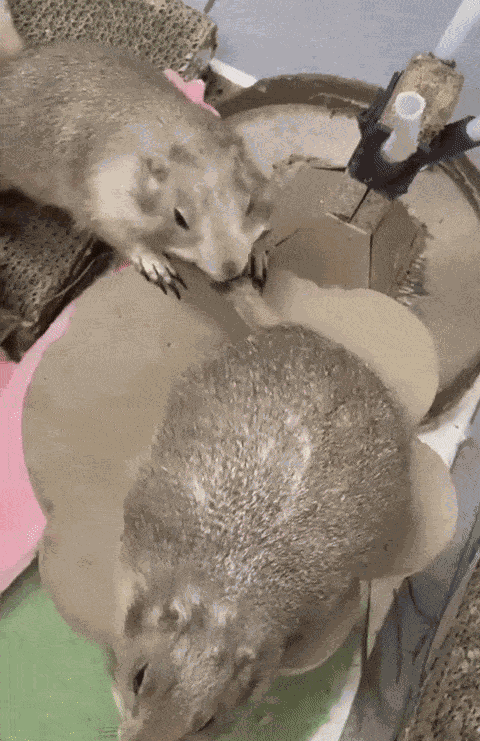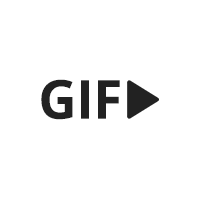 Now it's your turn! Share your best animal pictures in the comments section!
What's the nice news?
Every Friday morning from 6am, you'll find sweet news on Watson. It's a collection of funny and adorable animal photos and videos that went viral on the internet last week. User input continues in the comment column.
The Speedster opossum is capturing the hearts of Texas football fans
Video: Watson
You may also be interested in:
"Typical entrepreneur. Lifelong beer expert. Hipster-friendly internet buff. Analyst. Social media enthusiast."