To celebrate its birthday, Chrome is updating its look and also offering some upgrades aimed at making browsing in the browser easier to use, faster and more secure.
Chrome turns fifteen this month. Although much has changed over the past 15 years, the original goal remains Google It consists of:
To develop a fast, reliable, secure and easy-to-use browser.
In this article we would like to introduce you to Chrome's new look and the updates that Chrome has rolled out as part of its anniversary.
---
something
Developers will soon be able to use Google's Privacy Sandbox APIs to test cookieless advertising solutions on Chrome. Google has already shared the first results of these tests.
---
New personalized content and design with "Material You"
And in the coming weeks, Chrome will get a new look. The Material You design language is used to redesign Chrome icons with a focus on readability. New color palettes have also been developed that blend harmoniously with the tabs and toolbar. Thanks to these updates, users can now distinguish at a glance which profile has been activated – for example, between their business and private accounts. Additionally, OS integration has been improved to allow Chrome settings to seamlessly sync with OS-level settings, such as dark and light modes.
Users will notice additional improvements, such as faster access to Chrome extensions, Google Translate, Google Password Manager, and other features. To access this menu, simply click on the three dots located in the upper right corner of the browser.
When a user opens a new tab in Chrome, they can click "Customize Chrome" to bring up a side panel with different theme and color options. For example, he can change the browser color by selecting the color palette and then closing the page area by clicking the "X". In addition, the user can open the Chrome menu by clicking on the three dots menu in the upper right corner.
New Chrome Web Store: Extensions with more security and customization
The renewed Chrome Web Store is focused on discovering useful extensions. The "Material You" design principles have been taken into consideration again for easy navigation. In addition to the contemporary look, the store will also introduce new categories for accessories such as AI-powered apps and Editors' Spotlight. Personal recommendations are also offered.
In terms of security, checks of accessories in the store have been stepped up. Chrome now helps detect extensions that are recently released, violate policies, or may be malicious. Additionally, third-party tools, such as CRXcavator and Spin.AI Risk Assessment, help companies assess the risks of extensions before they are fully deployed. These assessments are available through Chrome Cloud Management to help security teams make informed decisions.
New features for a faster browsing experience
To celebrate its birthday, Chrome also introduced new features to give users faster access to information and search tools while browsing. When users are on a website, they can select "Search this page with Google" from the three-dot menu. This opens the Google Search side panel, where users can find related searches, learn more about the source of the page, or start an entirely new search. You also have the option to pin the Google Search side panel to your toolbar.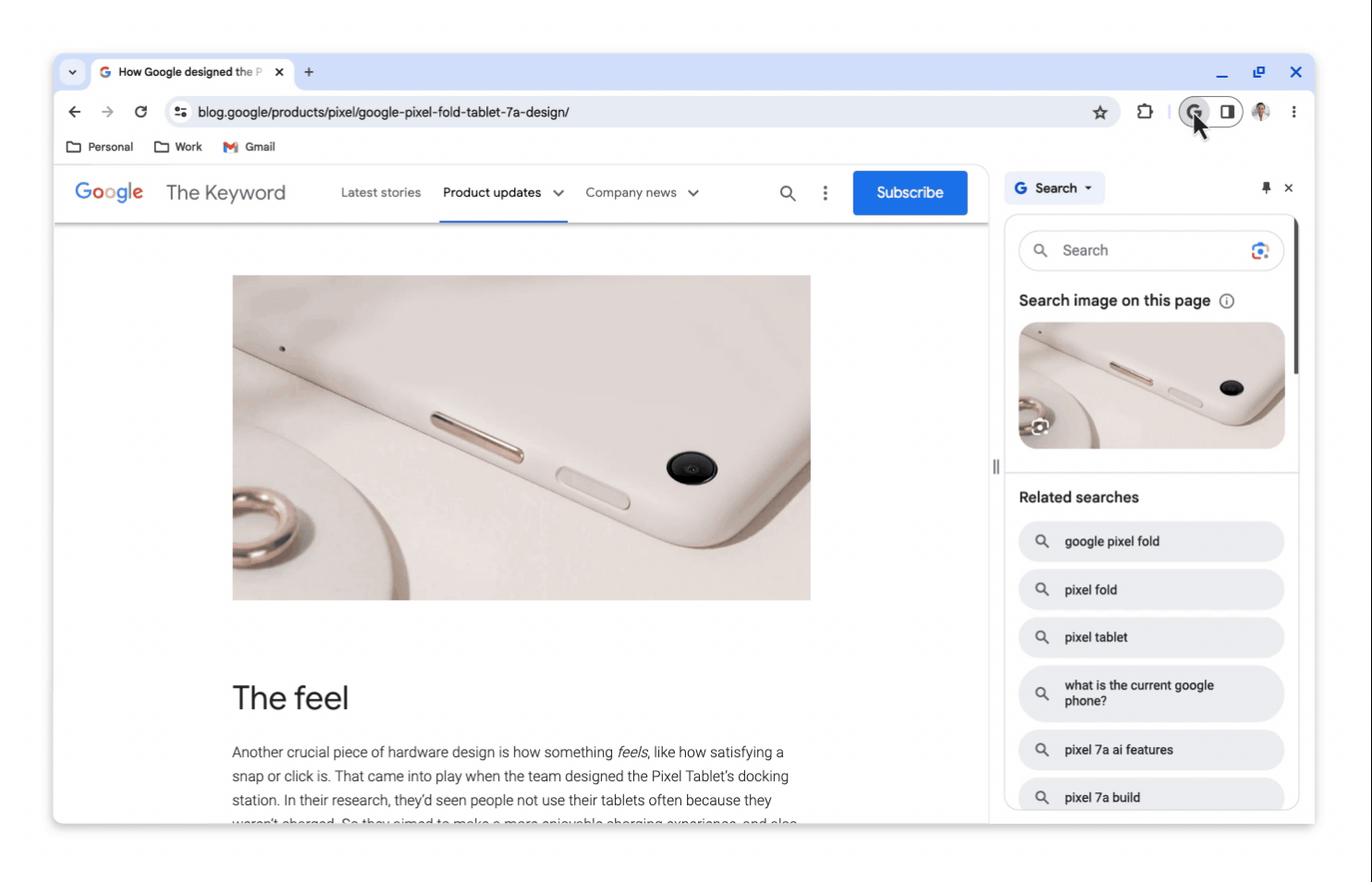 Last month, Google actually expanded its generative AI capabilities in search to include Chrome's web browsing experience on desktop. Users in the US can enable "SGE while browsing" in Search Labs to try out this feature. This can help users better navigate information on the web and quickly find what they are looking for on the website.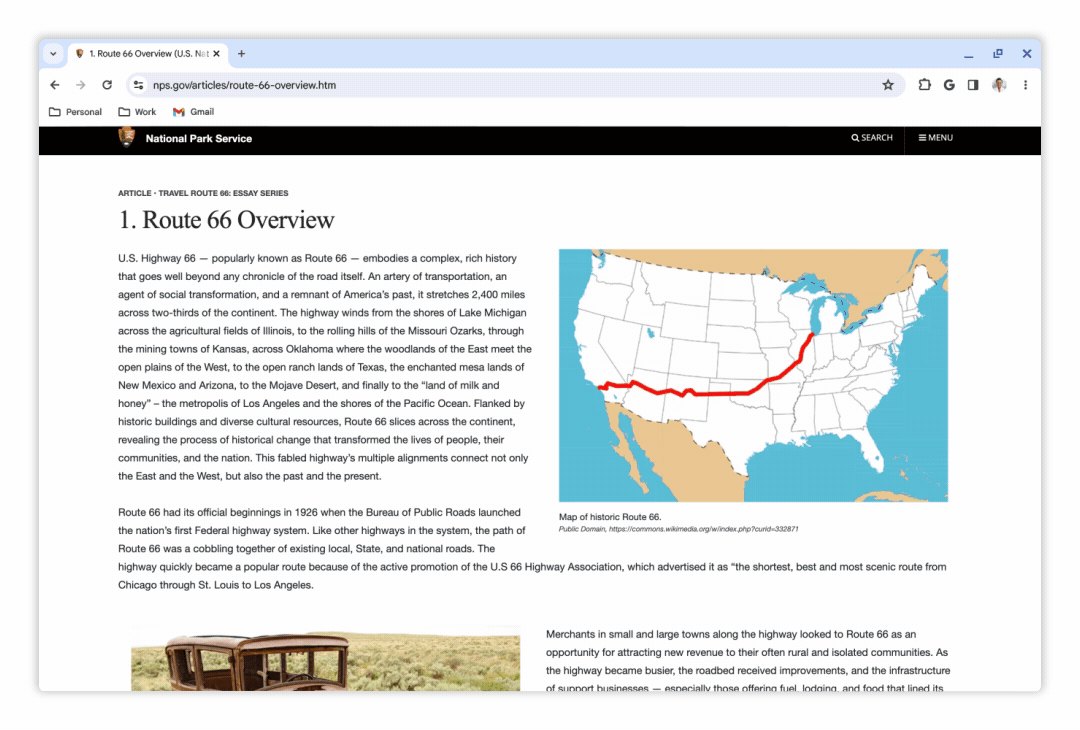 Upgrades to safe browsing
Google Safe Browsing in Chrome provides automatic protection by flagging potentially malicious websites and files. Previously, this was done by comparing each site visit to a locally stored list of known malicious websites, which was updated every 30 to 60 minutes. However, as phishing domains have become more sophisticated, 60 percent of them now exist for less than ten minutes, making them difficult to block.
To combat these malicious websites as soon as they are launched, Safe Browsing has now been updated to match websites in real time with websites that Google has detected as malicious. By reducing the time between detecting and responding to threats, Google expects a 25 percent improvement in protection against malware and phishing attacks. This update will be available for Chrome in the coming weeks.
"Prone to fits of apathy. Zombie ninja. Entrepreneur. Organizer. Evil travel aficionado. Coffee practitioner. Beer lover."