Formula 1 has canceled the race at Imola because of the weather: this also has far-reaching consequences for Sky and above all for their plans to show the Grand Prix for free on YouTube.
advertisement
At first, heavy rain at Imola jeopardized the fifth race of the still young Formula 1 season, but now there is a certainty. The Grand Prix of Emilia Romagna has been cancelled, and with it the planned Sky live broadcast from there.
In order to take account of fan enthusiasm and the change in media consumption, Sky has already decided to broadcast live races and exclusive Sky reports from Imola and Budapest for free via skysport.de as well as via the Sky Sport app and on the Sky Sport YouTube channel.channel to make it available. Digital TV first speculated about this and was later proven right. With this, Sky would like to offer all interested parties the opportunity to impress themselves with the magic of Formula 1 and the high quality reporting on Sky at selected races. The pay-TV provider is awarded four free-to-air transmissions in a TV contract.
What will happen to Sky's planned free broadcasts of two Formula 1 races?
The plan to show Two Races Free initially on YouTube has now been canceled due to the cancellation. Since Formula 1 did not initially set a replacement date, Sky may have to carry out a second YouTube race elsewhere as it does not seem impossible to cancel the Emilia Romagna GP without a replacement.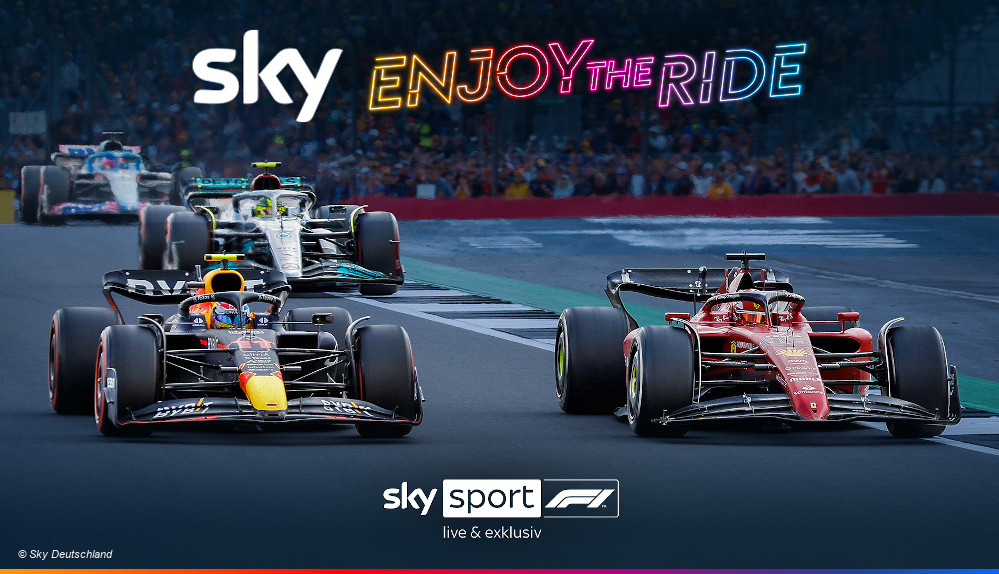 Live Formula 1 broadcasts on Sky Sport F1 can be received with Sky Q for customers with a Sky Sport package, either on Classic TV or with Sky Go also on the go.
Poor replacement for existing Indy 500 Qualified Days customers
Formula 2 and 3 Porsche Super Cup cannot be held. The following telecasts are for the remainder of the remaining Sky Sport F1 motorsport weekend:
Saturday 20 May:
8:30 PM – 12:00 AM: NTT IndyCar Series – Indy 500 Qualifying
Sunday 21 May:
8 – 9 pm: NTT IndyCar Series – Top 12 Indy 500 Qualifiers
9pm-10pm: NTT IndyCar Series – Last Chance and Final 6 Indy 500 Qualifiers
Tuesday 23 May:
8-9 p.m. NTT IndyCar Series highlights: Indy 500 qualifying days
The actual traditional race in Indianapolis won't take place until May 28th. But even with relocations planned for the Indy 500 qualifying days, it's important to use caution or "information without guarantee." Also in the United States, the first courses fell victim to torrential rain.
Image source:
df-sky-1-2023 format: Sky Germany
Formula 1 motor racing circuit: © learchitecto – Fotolia.com
advertisement
"Internet nerd. Avid student. Zombie guru. Tv enthusiast. Coffee advocate. Social media expert. Music geek. Professional food maven. Thinker. Troublemaker."