The American company "Monster Beverages" has filed more than a hundred lawsuits against various companies and brands around the world aIncluding "Monster Musume", "Pokemon" and "Monster Hunter". We summarize all the details for you below.
Countless trademark lawsuits
Even if "Monster Beverage" with its flagship product "Monster Energy" is one of the largest of its kind in the world, it still seems not enough for the company. Apparently, they see that they have the sole rights to use the word "monster" in all sectors – and they try to enforce that over and over again.
Countless trademark lawsuits have been filed around the world for years. Even big companies like Ubisoft have given up, for example, renaming the game "Gods & Monsters" to "Immortals: Fenyx Rising". While more than 100 trademark lawsuits are still pending in the US, Monster Energy now has its own lawsuits with Japan. Next goal to choose.
The Japanese Patent Office received a total of 134 complaints of trademark infringement, most of which concerned the various trademarks of "Pokemon" (Japanese: "Pocket Monsters") and "Monster Hunter". But other titles such as "Monster Musume" were also listed.
But instead of a trademark dispute dragging on for years, the group fell on deaf ears at the Japanese Patent Office and all complaints were completely dismissed within a few days. The mentioned addresses will continue to accompany us with the usual names.
More on this topic: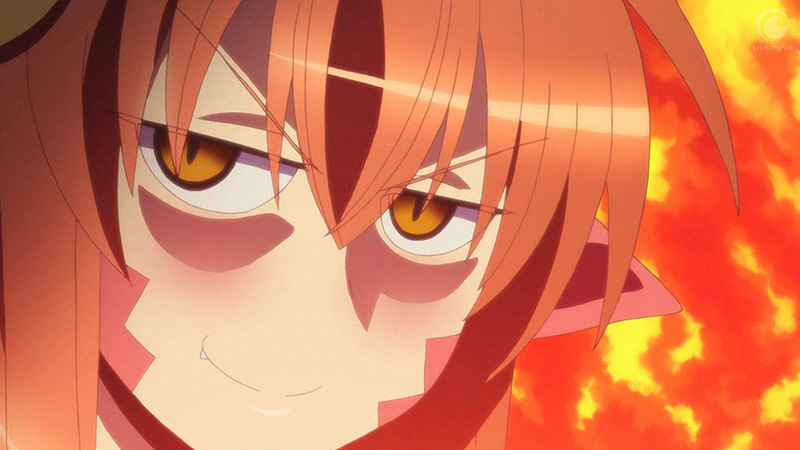 via Automated media
© 2015 OKAYADO / TOKUMA SHOTEN MONMUSU PARTNERS.
"Prone to fits of apathy. Zombie ninja. Entrepreneur. Organizer. Evil travel aficionado. Coffee practitioner. Beer lover."