Jannik Sinner belongs to the cream of tennis. © APA / AL BELLO
Jannik Sinner returned to the top 10 in the world rankings by reaching the final in Miami. Early next week, Pusterer will be higher than ever.
April 04, 2023
From: dl
For the first time since September 2022, Sinner is back in the shining circle within the top ten. Two months ago it was No. 17. South Tyrolean is currently ranked No. 9 in the world – but only until the start of next week. Since Holger Rune will not play a tournament in the next few days and will lose points from last year's Challenger win in Sanremo, Sinner will be No. 8 in the world rankings for the first time next Monday.
Sinner is currently recovering in Monaco from the strains of Masters tournaments in the United States (in Indian Wells and Miami). Next week, the 21-year-old's clay court season begins – in his adoptive home of Monte Carlo. Sinner lives there in the immediate vicinity of the tennis facilities – as do other stars of the scene. At the Masters in Monte Carlo, Sinner has 180 points to defend because he was a quarter-finalist last year.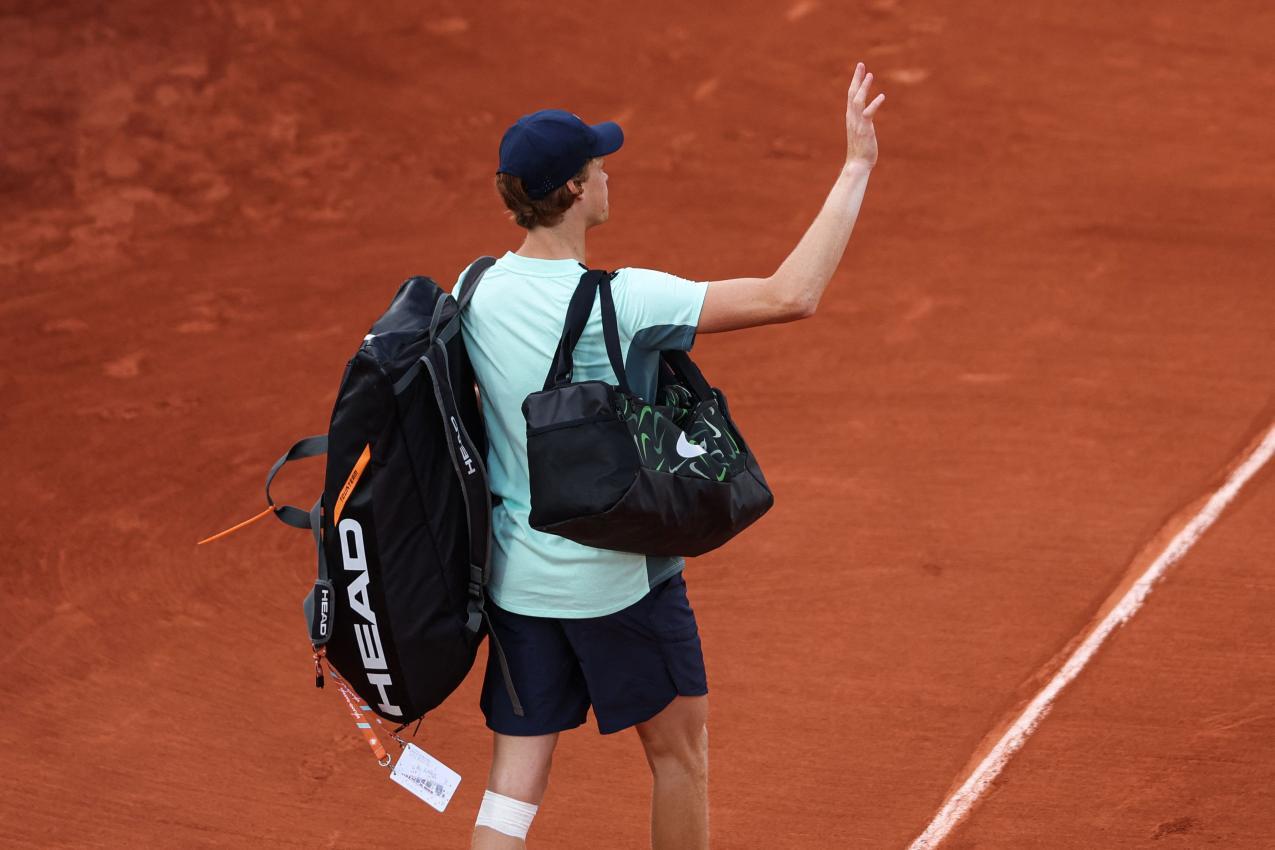 Jannik Sinner starts the clay court season as No. 8 in the world. © APA / afp / THOMAS SAMSON
Spanish stars Rafael Nadal and Carlos Alcaraz will not be in Monte Carlo. "I'm still not ready to play at the highest level," Nadal wrote on Twitter on Tuesday. "I can't take part in one of the most important tournaments of my career." World No. 2 Alcaraz takes a break after losing in the semi-finals to Sinner in Miami. "I have post-traumatic arthritis in my left hand and problems with the muscles of the spine that need rest," said the 19-year-old Spaniard after visiting a doctor on Tuesday.
Mud season: Monte Carlo is just the beginning
After Monte Carlo, Sinner is registered for tournaments in Barcelona (April 17 to 23), Madrid (April 26 to May 7), and Rome (May 10 to May 21). The high point of the clay court season will be in Paris when the French Open starts there on May 28.
Recommendations
"Internet nerd. Avid student. Zombie guru. Tv enthusiast. Coffee advocate. Social media expert. Music geek. Professional food maven. Thinker. Troublemaker."