A day before the presidential elections in Turkey, President Recep Tayyip Erdogan announced that he would accept the result of the vote even in case of defeat.
However, Erdogan said he assumes that he will be elected for another term.
A volatile race began between Erdogan and opposition leader Kilicdaroglu in Sunday's historic elections.
The day before the elections, Turkish President Recep Tayyip Erdogan harshly attacked his opponent again. Erdogan said on Saturday during an election campaign in Istanbul that Kemal Kilicdaroglu was taking orders from "terrorists". "We take our orders from God and from our nation. This is the difference between us."
But he made it clear the night before that he wanted defeat in the parliamentary and presidential elections. Erdogan said Friday evening in Istanbul: "In Turkey, we came to power through democratic means." If the nation decides against him on Sunday, he will do "what democracy requires." However, he assumes that he will be elected for another term and that the coalition around the conservative Islamist Justice and Development Party that he leads will achieve a majority in parliament.
Erdogan can contest the result in the event of a close election result

open box
Close the box


Observers fear that Erdogan, who now wields more power than ever, may try to contest the outcome of the upcoming elections. Some also justify concern that his party has annulled the result of the Istanbul municipal elections in 2019 after the opposition won.
Erdogan became prime minister in 2003, and has been president since 2014. Since the introduction of the presidential system five years ago, he has largely managed to rule without a parliament. Critics fear the country of some 85 million people could slide entirely into authoritarian rule if Erdogan wins again.
Erdogan's rival
Kemal Kilicdaroglu challenges the incumbent in the elections. He is the head of the Social Democratic Republican People's Party, a broad coalition of six parties, and wants to return to the parliamentary system. Erdogan warned that Kilicdaroglu's victory would threaten Turkey's Islamic and family values ​​as well as relations with Russia. He accused Western politicians, including US President Joe Biden, of wanting to remove him from office.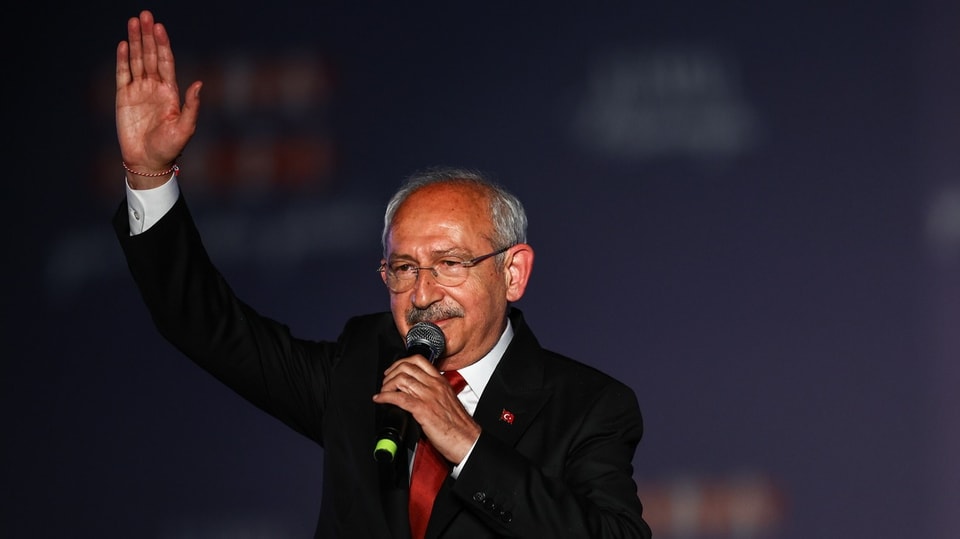 Meanwhile, opposition leader Kilicdaroglu pleaded with his supporters not to take their eyes off the polls. "Never give up and never leave your post," he said in a video posted to Twitter. He said there had been threats against election workers, without elaborating. The election campaign has recently reached its climax. Stones were thrown at a popular opposition politician last Sunday, and a number of people were injured.
On the last day before the election, the two rivals symbolically present their different visions of Turkey: Erdogan plans to end his election campaign with prayers in Istanbul's famous Hagia Sophia. Despite the protests, he converted the monument from a museum into a mosque in 2020. Kilicdaroglu, on the other hand, ended his election campaign by visiting the mausoleum of the founder of the secular republic, Mustafa Kemal Ataturk, in Ankara.
"Typical entrepreneur. Lifelong beer expert. Hipster-friendly internet buff. Analyst. Social media enthusiast."