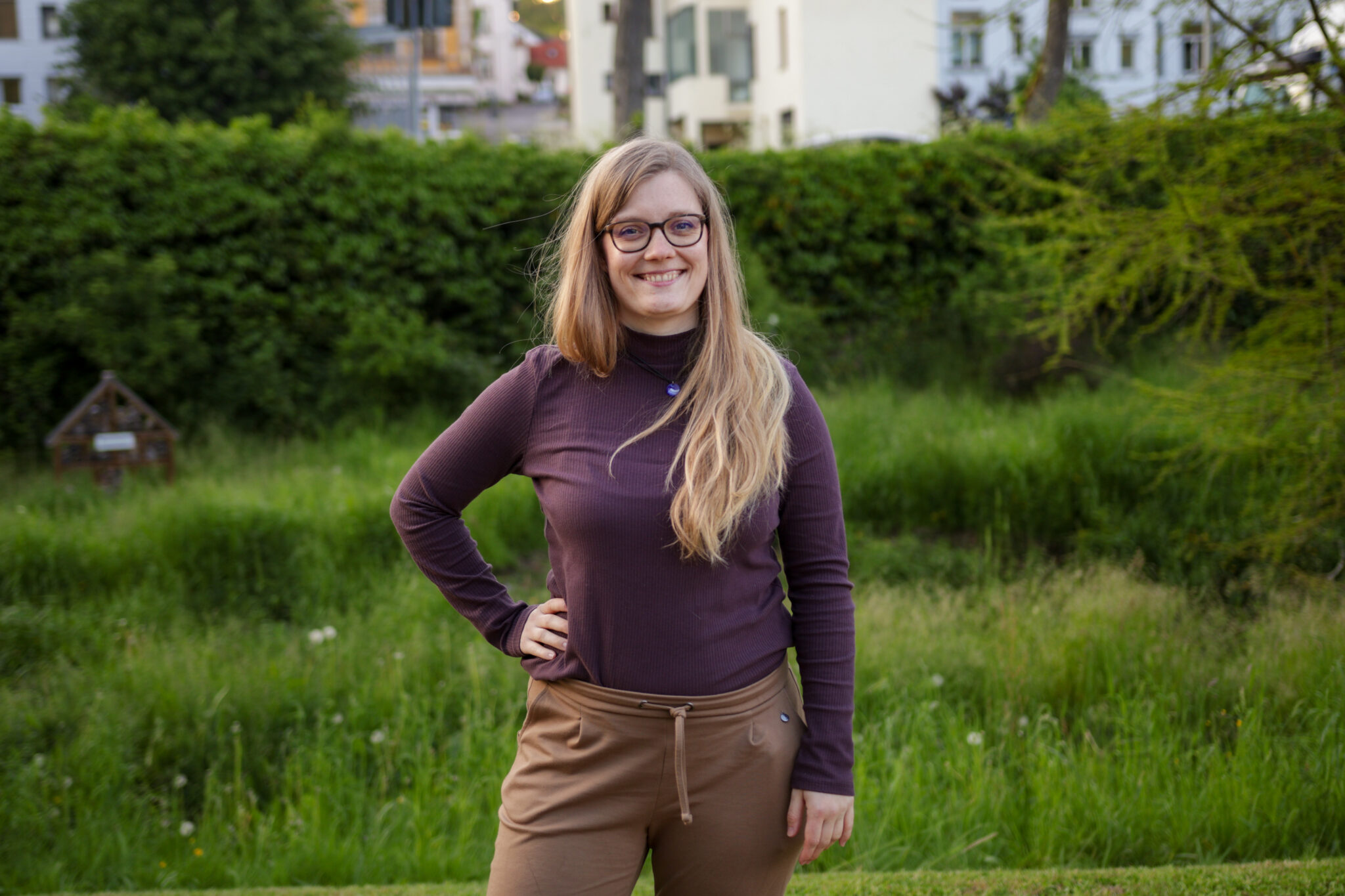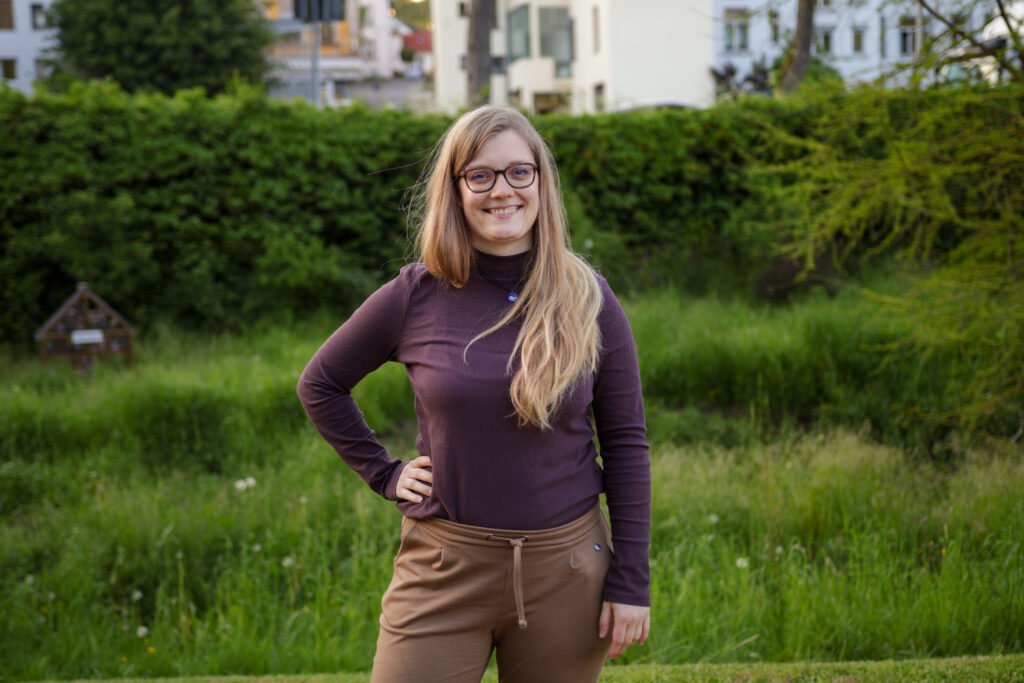 Miriam Blok (Hamburg Parliament, spokeswoman for BAG WHT) takes part in a panel discussion on artificial intelligence.
On Friday, May 19, a selected panel of experts from the fields of politics, science and business will meet in Saarbrücken to discuss the complex topic of "Synergy or conflict? Research, regulation and innovation in a strained relationship using the example of artificial intelligence". The discussion, which will take place at the CameraZwo (Futterstraße 5-7, 66111 Saarbrücken) will start at 8:15 p.m.
The committee is made up of a number of well-known guests: Miriam Blok (Hamburg Parliament, spokeswoman for BAG WHT) and Nina Eisenhardt (Hessian State Parliament, speaking for Universities, Science and Artificial Intelligence) will take part from politics. Prof. Dr. hc Holger Hermanns (Reliable Systems and Software, Spokesperson for the Perfect Computing Center, Saarland University) and Kevin Baum (Algoright eV and DFKI). Economic representative d. Cecilia Zern (Vice President, Data and Artificial Intelligence, EVANA AG).
The discussion will focus on the challenge of balancing research, regulation, and innovation in the field of artificial intelligence (AI). There will also be ample opportunity for questions from the audience.
The event is open to anyone interested, and no advance registration is required. The event is organized by Greens KV Saarbrücken and OV Saarbrücken Mitte as well as the Government Working Group on Science, Universities and Technology Policy (LAG WHT).
The event promises to be an important forum for the exchange of ideas and experiences in the field of artificial intelligence, crossing the boundaries between science, politics and business.
More information about the event can be found on the website of Green KV Saarbrücken https://gruene-kv-saarbruecken.de/.
"Alcohol buff. Troublemaker. Introvert. Student. Social media lover. Web ninja. Bacon fan. Reader."