It was already known that Final Fantasy 16 would not have an open world. However, the game must be quite large and also provide some spacious areas. We can then not only explore it in the course of the story, but also come back to it later. However, this no longer works as well as in classic titles like Final Fantasy 7 across the world map – there is even a separate hub area.
The Final Fantasy 16 world map allows us to choose objectives
In an interview with PLAY magazine (via Resetera) Final Fantasy 16 producer Naoki Yoshida has revealed more about how we will travel in the world of FF16. Accordingly, the structure should be similar to Final Fantasy 10 or Final Fantasy 12:
We have a world map. This map contains areas that you can travel to, select and jump there seamlessly. Then follow the main mission there and once you are done, head back to the hub area […]This is called the "hiding place".
Once we unlock a new area this way, we can visit it again at any time across the world map – similar to how we were able to fly into areas with airships in Final Fantasy 10.
We got a glimpse of the hub area in this trailer: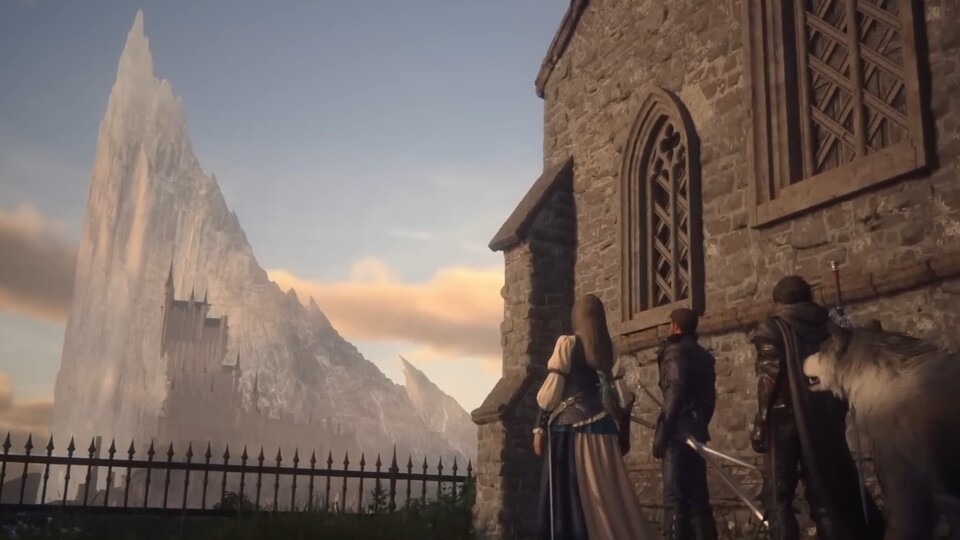 1:56



Final Fantasy 16 – A new trailer that introduces the diverse game world
New content: In addition, if we go back to the previous areas, we can not only explore them, but also pursue new activities. From time to time there should be new side quests out there and we can also complete hunting orders or searching for items.
If you follow through on optional missions, you can almost double your Final Fantasy 16 playtime again.
The center offers its own activities
Not only does the hub area serve as a starting point for our excursions, there are also various activities here. Here we can accept hunting requests, make purchases, or visit a blacksmith.
There is also a training camp and an arcade mode where we can collect points and compete with other players via the ranking list.
Which Final Fantasy game did you enjoy traveling in the most?
"Prone to fits of apathy. Zombie ninja. Entrepreneur. Organizer. Evil travel aficionado. Coffee practitioner. Beer lover."